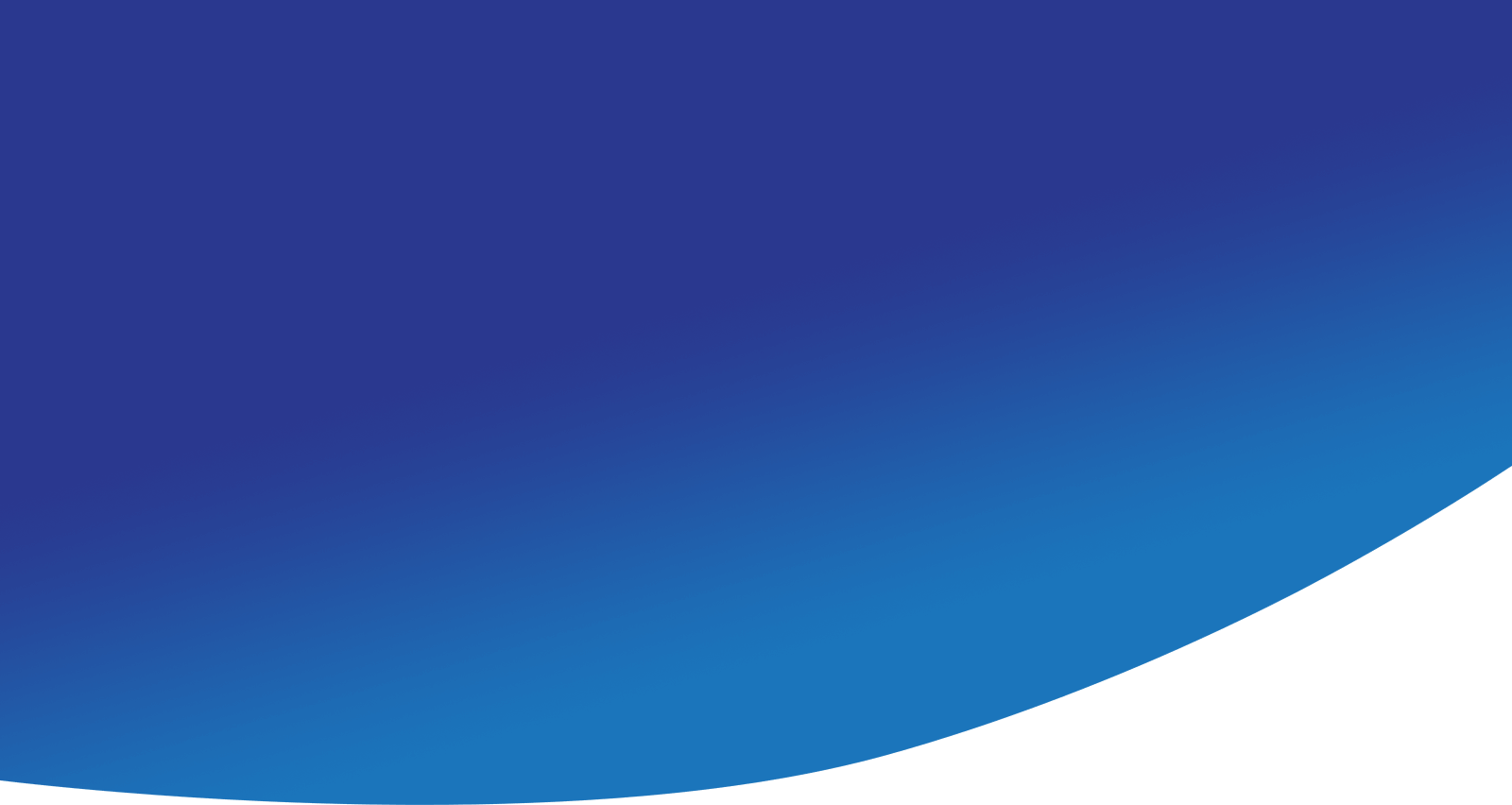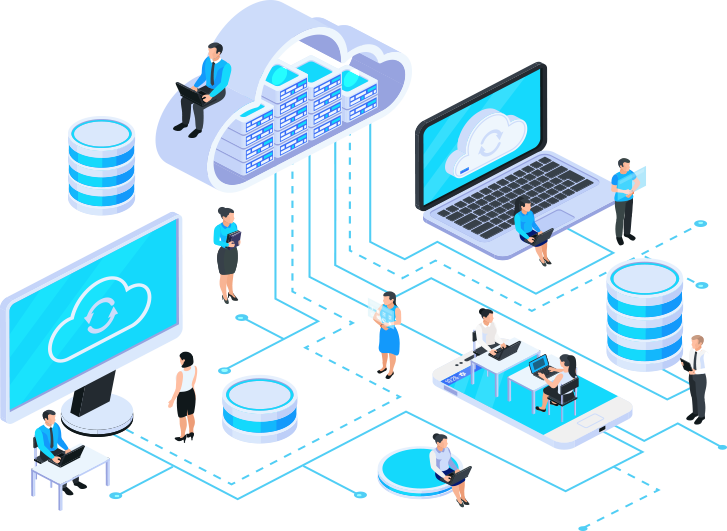 ARTICONF tools for
decentralised applications
blockchain
TIC
dashboard
CONF
infrastructure
TAC
cognitive AI
SMART
For trustworthy, resilient, and globally sustainable social media
ARTICONF's mission
ARTICONF addresses issues of trust, time-criticality and democratisation for a new generation of federated infrastructure, to fulfil the privacy, robustness, and autonomy related promises that proprietary social media platforms have failed to deliver so far
Objectives
Transparent, decentralised infrastructure
Simplify creation, integration and federation of agile decentralised social media platforms by creating a novel permissioned blockchain with anonymised identities.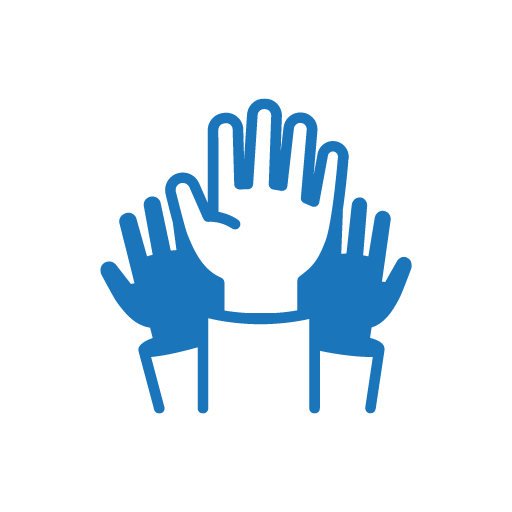 Improved and trusted participation
Ensure verifiable and traceable content ownership, while preserving creator anonymity and maintain content traceability and ownership activity across the network.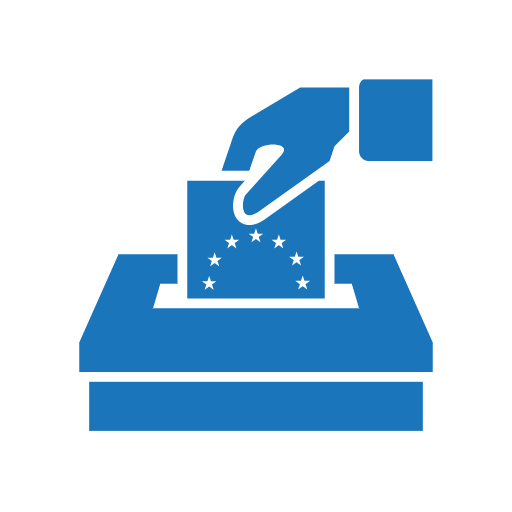 Democratic and tokenized decision-making
Research graph anonymisation techniques to power cooperative applications and improve participatory exchanges in anonymised ecosystems.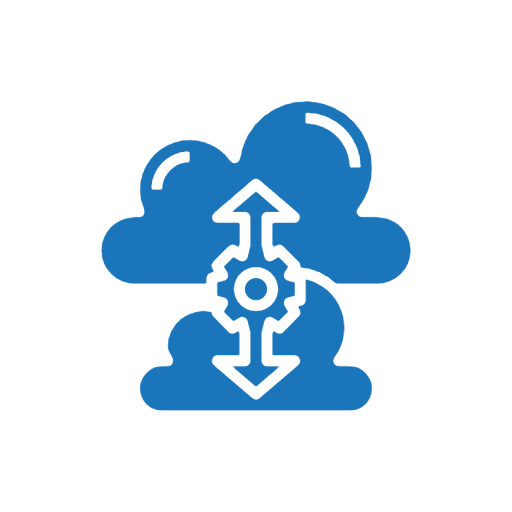 Elastic resource provisioning
Improving efficiency and controlling distributed P2P and Cloud virtual infrastructures, optimising QoS performance metrics and ensuring fast recovery.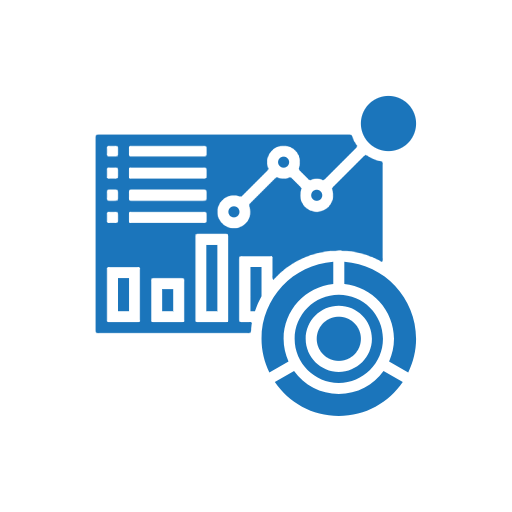 Cognitive analytics for collaborative economy
Trusted decentralized social network #ARTICONF provides a tokenized decision-making process and improves users' engagement rate and return on collaboration over incentivized and sharing economy through interactive and intelligent analytics.
Use cases
Crowd journalism
Challenges: validate crowdsourced news, find precise and trustworthy crowd-participants and provision time-critical infrastructure resources closer to news location for faster access to breaking news.
Car sharing
Challenges: low public awareness of shared mobility and issues relating to precise planning, optimising business costs, person-to-person lending and collaborative consumption.
Video reviews
Challenges: Contextualised and thematic search of audio-visual metadata in a large video library, and the security and privacy of a scalable business model that rewards users for their interactions.
Smart energy
Challenges: identify the behavioural convergence of the prosumer decisions over a specific smart appliance, and lack of efficient data management to keep track of the amount of energy produced by users.
ARTICONF is a Horizon 2020 project


Subscribe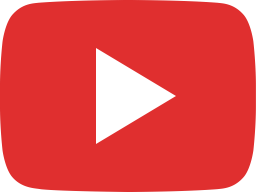 Interacting with the ARTICONF platform using the TIC tool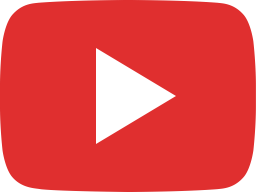 Introduction to ARTICONF. Platform deployment instructions interacting with CONF tool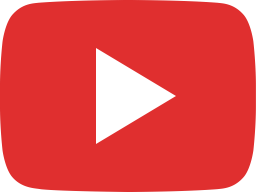 Soundchain - Blockchain Music