Identify the behavioural convergence of the prosumer decisions over a specific smart appliance, and lack of efficient data management to keep track of the amount of energy produced by users.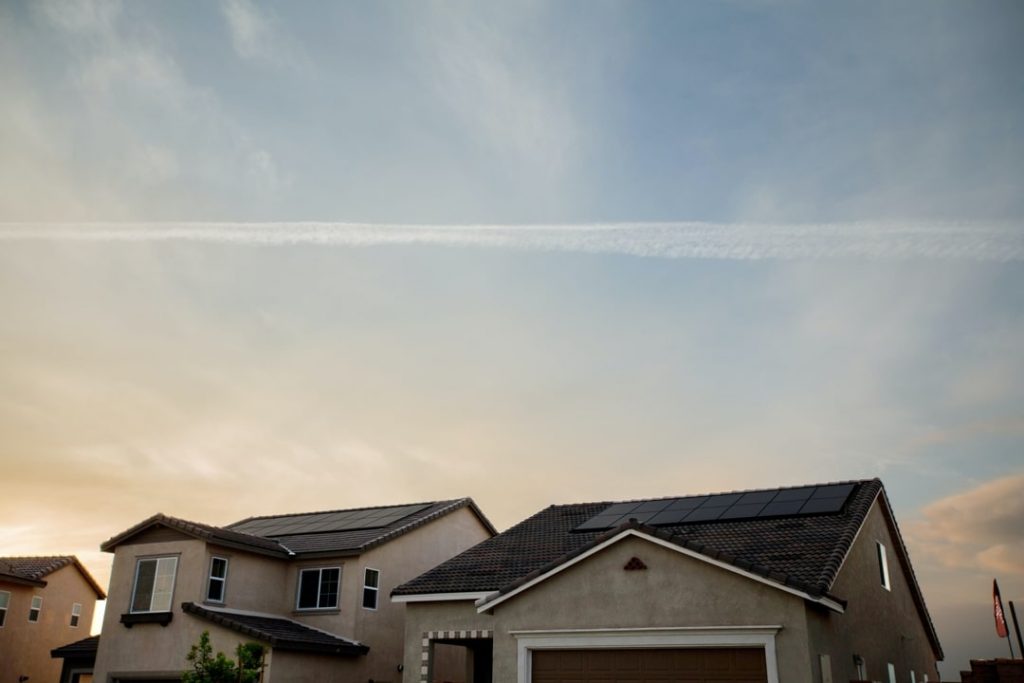 Enabling decentralised renewable energy management
Trading and storage of renewable energy offers a way for the prosumer to extract value from the surplus energy that they produce, while also mitigating energy shortfall. Power companies can enlist prosumers in demand response strategies for grid stability and cost savings. We present RenewLedger, a blockchain-based DApp for renewable energy transaction, storage management and direct-to-consumer demand response incentivization and gamification for peak shaving. We design and implement this system using Articonf Troa.
What we provide ?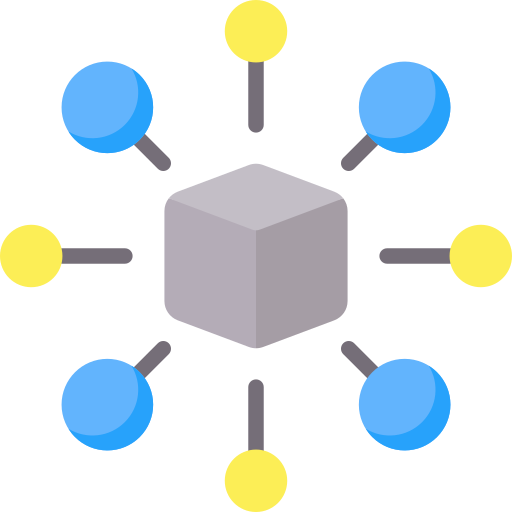 Decentralisation
Decentralised p2p energy platform for energy prosumers, energy consumers and energy providers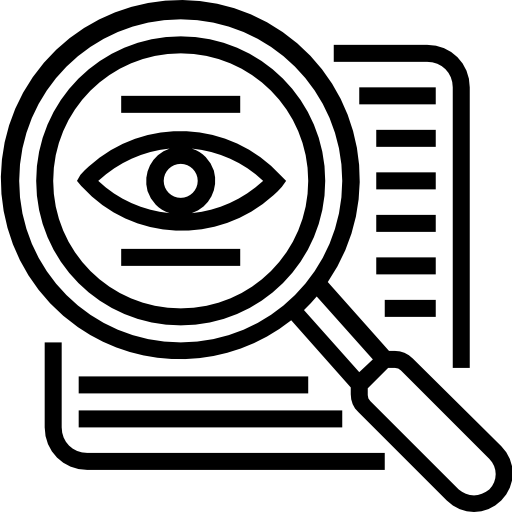 Transparency
Transparent energy prices, empowering users to trade energy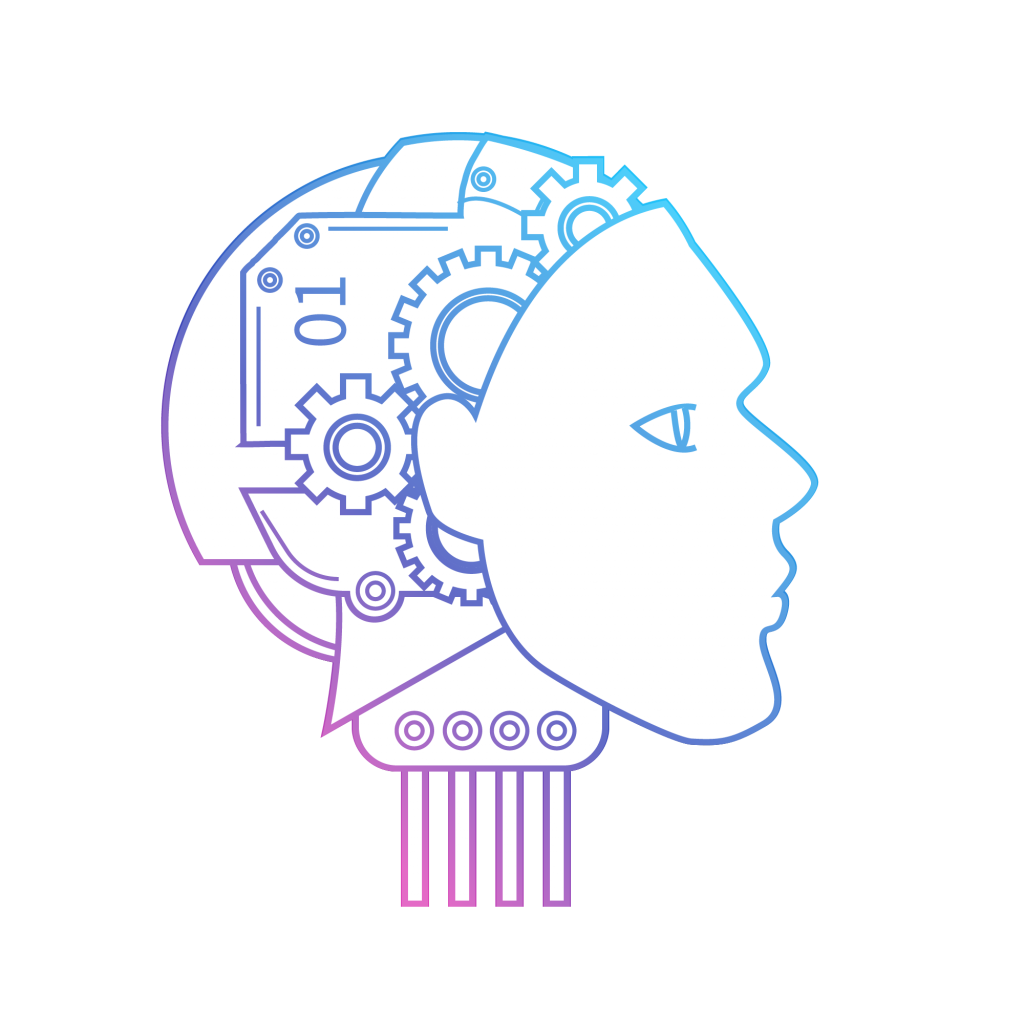 AI support
Inbuilt SMART Artificial Intelligence suggeting:
Otimum selling/buying time.
Optimum selling/buying price.
Optimum buying options based on the geographical location.
Best buying/selling options based on user's trade behaviour.
Selected dissemination activities by the team