Introduction
Vialog's use case promotes open democratic Video Opinion Discussions while exploring applications of blockchain technologies with tamperproof video lifecycle events and gamified reward mechanisms. Vialog's mission is to inspire conversations at community webpages and enhance the role of prosumers by turning passive visitors into active contributors.
The use case is developing an embeddable tool that operates on any website enabling Video Opinion Creators to record short videos opinions from any device and web browser. It operates with lowest-participation-threshold policy which means that there is no software required from anyone to participate.

Subscribe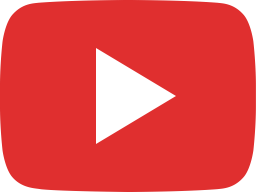 Verzió: getting closer to each other's reality with Vialog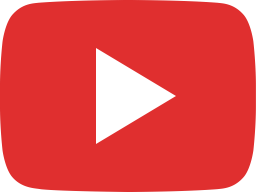 How did PÖFF Black Nights Film Festival beat the pandemic?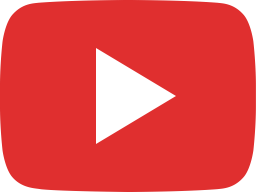 aHang #freeSZFE video campaign with Vialog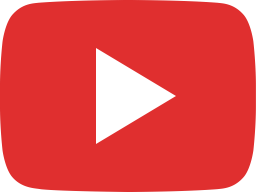 Docudays UA is using Vialog to engage their community in the new reality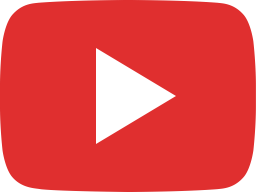 Vialog — real reviews featuring Black Nights Film Festival

Community Managers can transform their website into hyper‐relevant micro social networks and engage their visitors in trusted discussions.
Challenge
Co-creation of thematic async video opinion discussions to empower websites, with tamper-proof video lifecycle events and scalable business model experiments with pilot communities.
Advantages of the ARTICONF use case technology
Ability of public video discussions in a time zone‐proof asynchronous format
Many‐to‐many communication to its clients with added value, in contrast to most competitors' one‐to‐many communication models
Integrated ARTICONF tools, powering tamper-proof video lifecycle events, topic‐modelling and other deep insight extraction, in contrast to templates and filter libraries provided by competitors
Blockchain recorded user actions and transactions, able to offer financial or gamified rewards to video creators in a transparent and accountable manner, based on community needs
Selected dissemination activities of the use case team