Simplify the configuration, creation and maintenance of custom blockchain networks by providing a cloud-agnostic Blockchain as a Service (BaaS) toolkit offering permissioned blockchain services for agile decentralised social media platforms.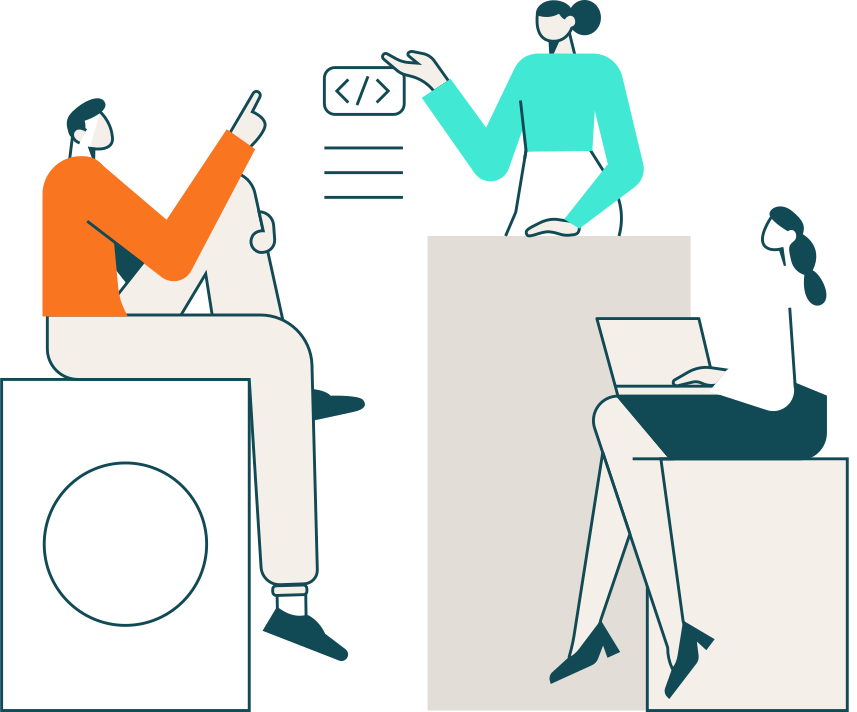 Improve efficiency, remove friction and minimise risk with TROA
Through collaboration, individuals are able to work together to achieve a defined and common goal or purpose. The success of this process is largely dependent on the confidence and trust that everything is under control.
In a world of increased globalisation and collaboration, the challenge is a decline in trust. In order to adapt to these challenges, our aim is to set the standard for collaborative work by providing full transparency, confidence and trust in the digital age.
The TROA platform is able to provide a collaborative, transparent and user centric digital ecosystem which boosts confidence and trust between organisations, institutions, employees or customers. Permissioned users can access the same undisrupted information in realtime, through a digital ledger. This will in turn improve efficiency, remove friction and minimise risk.
The TROA platform brings trust back to internet applications. The platform is built to your specific requirements and runs on a blockchain network. The inherent nature of blockchain means that trust now becomes algorithmic. The data logged on the troa blockchain network is immutable, meaning that each user has complete control and traceability of the data they share, and have complete faith that what is supposed to happen IS happening.
Troa provides an agnostic toolkit for fast and state-of-the-art blockchain deployment for organisations or institutions looking to strengthen their trust capital.
What we
provide?

Flexibility
Share your data with businesses and individuals in a way that works for you and your preferences – manageable anytime, anywhere.

Control
Keep control of how your data is shared – lock down how and when it can be accessed and who can access it. You can also redact or remove historic data at any time.

Privacy
Your data is encrypted end-to-end and remains completely anonymous while the processing is verified by trusted organisations

Visibility
You have complete visibility over which organisations have access to your data, when they have accessed it and how they have used it.
Selected dissemination activities by the team